Lunchtime show at the cabaret
Would you prefer to come for a lunchtime show in Paris?
Take advantage of the Oh! César.. Whether you're a duo, a group of friends, a colleague or a family, enjoy a unique moment in the middle of the day at a Cabaret in Paris.
Called "Matinée du Oh! César", this luncheon show offers a rich program for a successful lunch in Paris! Take time to savor our chef's meal and be surprised by a purely Cabaret show in Paris; dancing, humor, visual attractions, orchestrated by our Master of Ceremonies. Enter the world of our New Cabaret Revue in Paris: "Oh! César", during your lunchtime show.
How the show lunch works
Cabaret Oh! César
12:00am
The Oh! César opens its doors to you

12:30 to 2:00 pm

Lively lunch
The Oh! César by César Palace Paris opens its doors and lets you enter the world of "Oh! César". You can settle in, our Chef is ready, and your lunch show is about to begin. This Cabaret in Paris offers a full, rich and varied menu. During the meal, keep your eyes open and enjoy yourself: Artists will be everywhere. As you can imagine, it's a convivial and festive lunch in Paris!

2:00 pm to 3:15 pm

Oh! show César

Get ready, our New Cabaret Revue in Paris is about to start. The lights dim and you plunge into the world of Oh! César.. Your lunch in Paris is transformed into a wonderful show. Let yourself be seduced by the talent of our many artists. Humor, magic, surprising visual attractions and the unmissable Cabaret dance in Paris: the French Cancan. One thing's for sure: you'll have a great time at this lunchtime show!

3:15 pm to 4:00 pm

Afternoon dance

The afternoon doesn't end there… as the music starts to play, you'll be able to expose yourself to a few dance steps to round off the day in style!
A lunchtime show by Oh! César, a successful lunch in Paris!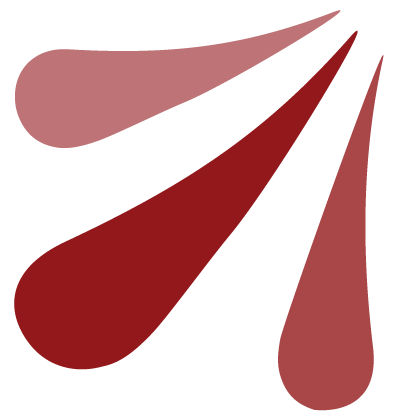 So, ready to experience Oh! César ?
What our customers say
They've just come back… and want to share their experience with you!
Pascal
Head of CRE RATP Events Department

"On behalf of CRE RATP, I'd like to thank everyone who helped us treat 1,400 pensioners to an original lunch and a show combining humor and artistic performance. I would also like to point out that the seven performances organized in this warm venue were of the same high quality, with impeccable reception and service. Thank you again for your professionalism and warm welcome. "
ALL OUR CUSTOMER REVIEWS
CONTACT US
As you can see, the Oh! César is the ideal place to go out in Paris!
Take advantage of a visit to our beautiful capital to discover a legendary Cabaret