Cancan menu
77 € incl. VAT/person
Valid until 31/07/2023
Includes lunch, drinks, show

Arrival at 12:00
View menu
Party menu
87 € incl. VAT/person
Valid until 31/07/2023
Includes lunch, drinks, show



Arrival at 12:00
View menu
Show only
52 € incl. VAT/person
Show only without meal

Arrival at 1:30 pm
Lunchtime show at the cabaret
Would you prefer to come for a lunchtime show in Paris?
The Oh! lunch and show package César looks like a unique experience for a pleasant day out in a Paris cabaret.
This morning's Oh! César offers a rich program with a meal prepared by the chef and a Cabaret show in Paris. During the luncheon show, you'll enjoy dancing, humor and visual attractions orchestrated by our Master of Ceremonies in the world of our New Cabaret Revue in Paris: "Oh! César". Whether as a duo, with friends, colleagues or family, this formula seems to be an ideal opportunity to spend a unique moment.
How the show lunch works
Cabaret Oh! César
12:00am
The Oh! César opens its doors to you

12:30 to 2:00 pm

Lively lunch
The Oh! César by César Palace Paris opens its doors and lets you enter the world of "Oh! César". You can settle in, our Chef is ready, and your lunch show is about to begin. This Cabaret in Paris offers a full, rich and varied menu. During the meal, keep your eyes open and enjoy yourself: Artists will be everywhere. As you can imagine, it's a convivial and festive lunch in Paris!

2:00 pm to 3:15 pm

Oh! show César

Get ready, our New Cabaret Revue in Paris is about to start. The lights dim and you plunge into the world of Oh! César.. Your lunch in Paris is transformed into a wonderful show. Let yourself be seduced by the talent of our many artists. Let yourself be seduced by the talent of our many artists: humor, magic, surprising visual attractions and the unmissable Cabaret dance in Paris: the French Cancan. One thing's for sure: you'll have a great time at this lunchtime show!

3:15 pm to 4:00 pm

Afternoon dance

The afternoon doesn't end there… as the music starts to play, you'll be able to expose yourself to a few dance steps to round off the day in style!
A luncheon show by Oh! César, a successful lunch in Paris!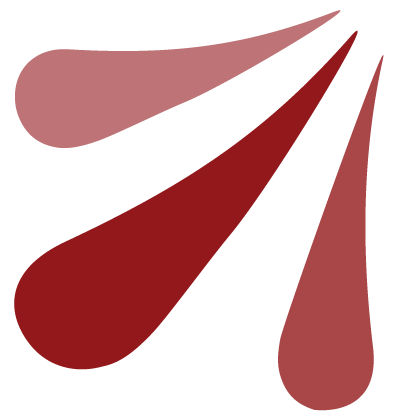 So, ready to experience Oh! César ?
CONTACT US
As you can see, the Oh! César is the ideal place to go out in Paris!
Take advantage of a visit to our beautiful capital to discover a legendary Cabaret